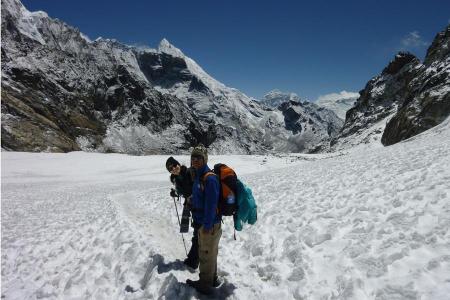 ---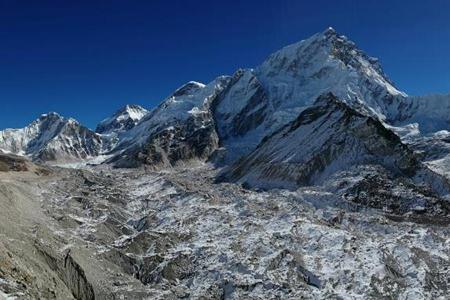 How to Avoid Altitude Sickness in Everest Base Camp Trek?
22nd April, 2018
Mount Everest standing tall in Nepal has been the dream destination for people across the globe. Being world's tallest mountain the peak attracts lots of people either for the realization of their wilderness adventure mountaineering dream or for sheer joy in life. Whatever are the reason people have been flocking the area. Many people can't scale such a gigantic peak however they can reach at least up to its base camp by trekking. Therefore, every year thousands of people embark on voyage of Everest Base Camp Trek.
---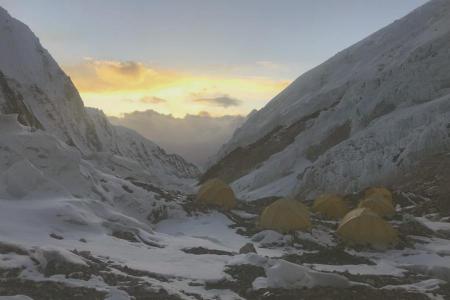 TREKKING WITH GUIDE AND PORTER VERSUS TREKKING INDEPENDENTLY
17th June, 2019
Every year there are many solo trekkers in Nepal that go missing. Without a guide or someone with you disaster can and does strike quickly. However, in all cases do make sure you have the right type of travel insurance for trekking in Nepal.
---