Sharing the Good News of Unique Adventure International Team Vaccination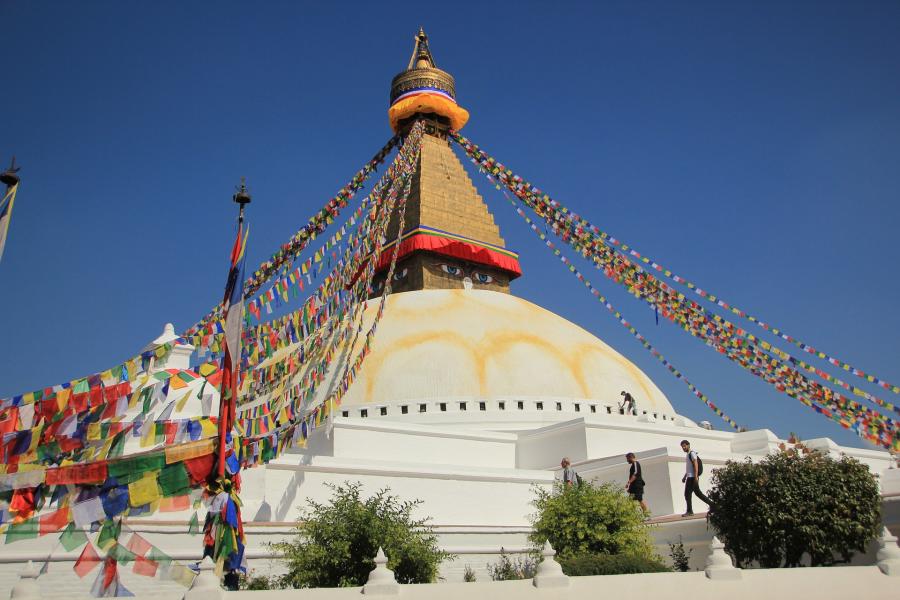 Namaste from Unique Adventure International Team!
We are here to share the happy news with you all today. Since the vaccination drive started in Nepal, the government had set priority sectors for the vaccination. And the tourism industry workers were also under the government criteria.
Our team at the office and field has also been lucky to get the vaccination against the coronavirus. All the guides and helping crew who work hard in the field to offer you a successful adventure have got the vaccination.
Although we are in lockdown now, we have prepared ourselves for our future adventures. A fully vaccinated team of Unique Adventure International waits for the trekking and climbing adventures to resume so that we can take you to the mountains.
What it means to get the Vaccination
As vaccination is the only way to create a safer atmosphere against the virus, it is essential for all people. We are safe where everyone is safe and that is possible only through vaccination.
And getting the vaccine against coronavirus has made us safer and given us more confidence to offer our services in a safer environment. When we are open for the adventure again, our team will be able to deliver the services keeping the entire team in safe hands.
We hope you all are staying safe wherever you are and dreaming to travel soon where the situation is favorable. Nepal is also waiting for this situation to pass so that we can go again to the mountains for amazing adventures.
Let us know if you have any questions about traveling to Nepal.
Stay safe and plan to travel later!